! DOCTYPE html>
Crude Oil Forecast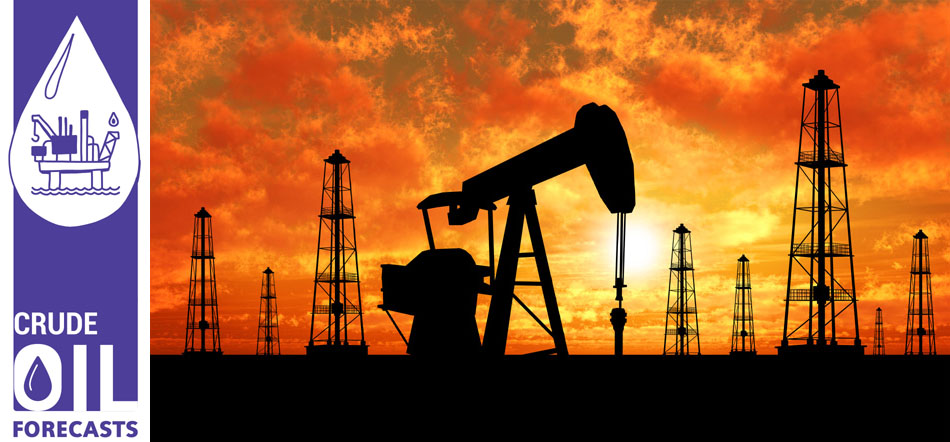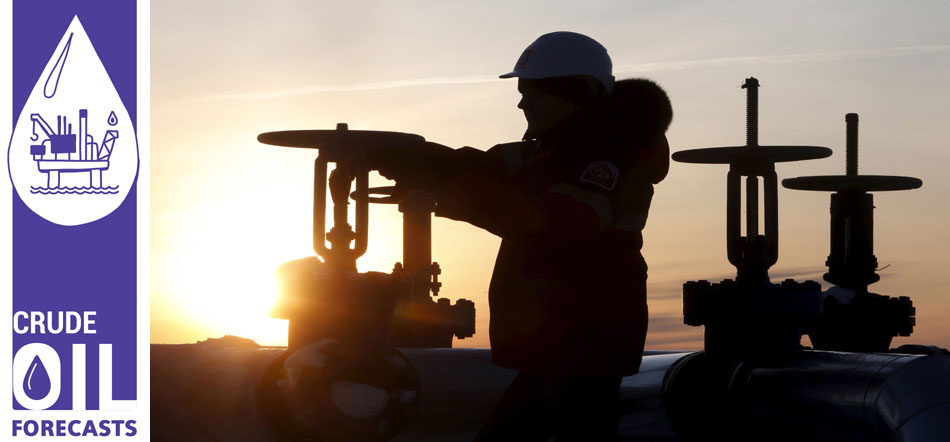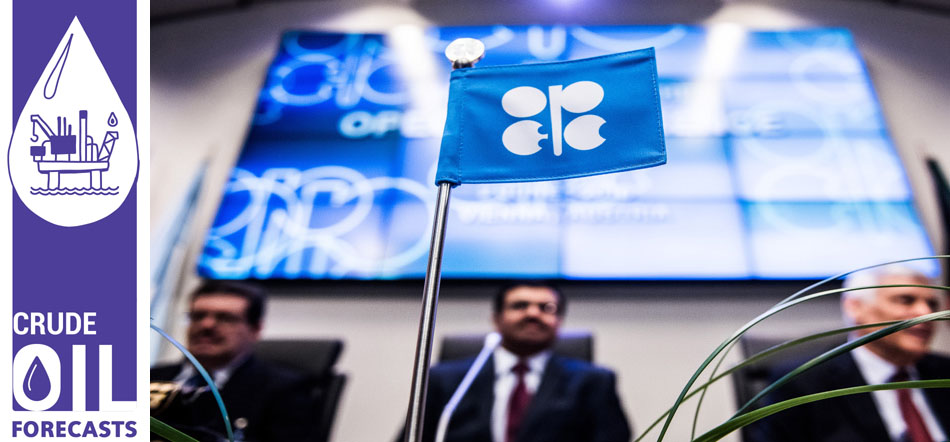 ❮
❯
Overview
The Kshitij Crude Oil Forecast takes a deep look at Technical and Fundamental Factors driving Global Crude Oil prices, and provides a macro view for the next 2 to 4 quarters.

Following are few of the charts we analyze in these Reports:
Technical Price Charts of Brent, WTI, Crude/Gold, Brent-WTI spread
Backwardation / Contango in Crude futures
Changes of Positioning in Crude Derivatives (CFTC)
Global Crude Demand-Supply Balance (as per OPEC, EIA & IEA)
Change in US Crude Inventories & Global Production Levels
We have also introduced a "Data View" section for our readers to stay updated on vital data points from the world of Crude Oil.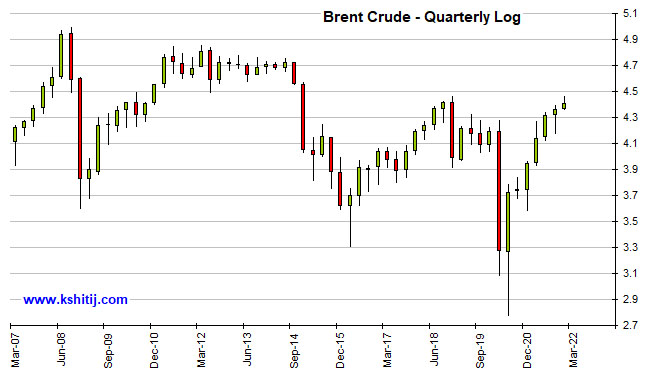 Nov ' 21 Crude Report
Crude prices have tested our expected near term resistance and has started to fall from there. In the Nov'21 report we analyse if Crude can sustain to trade above $80 in the coming weeks or can exhaust itself and start falling making a near term top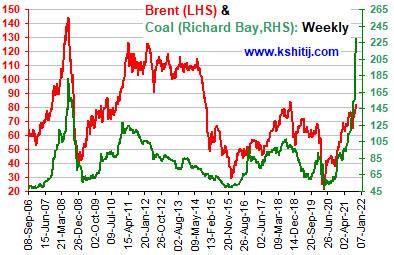 Oct ' 21 Crude Report
Brent crude has been pulled up sharply initially after the OPEC statement that it will continue with its existing output policy and then by sharp rise in coal and natural gas. Detailed analysis of different factors both fundamental and technical are discussed in the Oct'21 report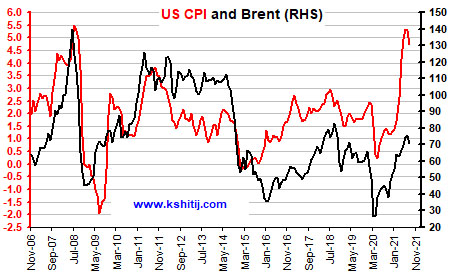 Sep ' 21 Crude Report
Crude prices dipped in line with our expectations as we have been mentioning since March'21. We may have to analyse Dollar movement, Interest Rates, Gold and inflation that could drive the price movement in the coming months. Detailed analysis is laid out in our September'21 Crude report.
Aug ' 21 Crude Report
Brent tested $77.84 in July exactly in line with our expectation of seeing a rejection from $75-77 levels mentioned since our Mar'21 report. A pull back expected towards $65 also played out well as Brent fell off to test $67.44. We now analyze the next course of movement for crude over the coming months.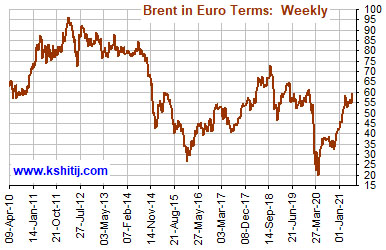 June ' 21 Crude Report
Brent crude has broken above crucial resistance at $70 and we analyse scope for further upside from here in the Jun'21 report. Taking into consideration the technical and fundamental factors, the most likely path for crude is laid out for the coming months.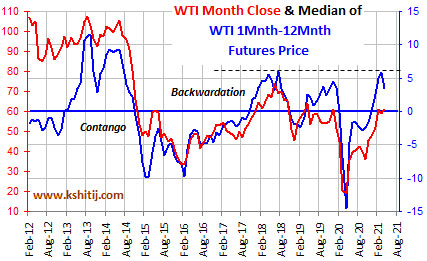 Apr ' 21 Crude Report
The crude spreads between near month and far month futures have started to fall over the last one month. Will Crude also follow the direction of the spreads? Do other fundamental and technical factors support the same view? The factors are discussed in details in the April'21 report.