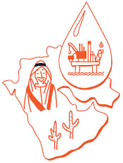 Crude Oil Forecasts
Whether or not you have a forex exposure, if you want to know where Crude is going, turn to our Crude forecasts. They have caught the most important bottoms and tops since 2016.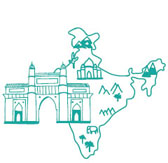 Dollar-Rupee Forecasts
Our Dollar-Rupee forecasts remain our strongest offering. They have been ranked
#1 by Bloomberg
and are used by some of the best Treasury teams and even by serious Investors.