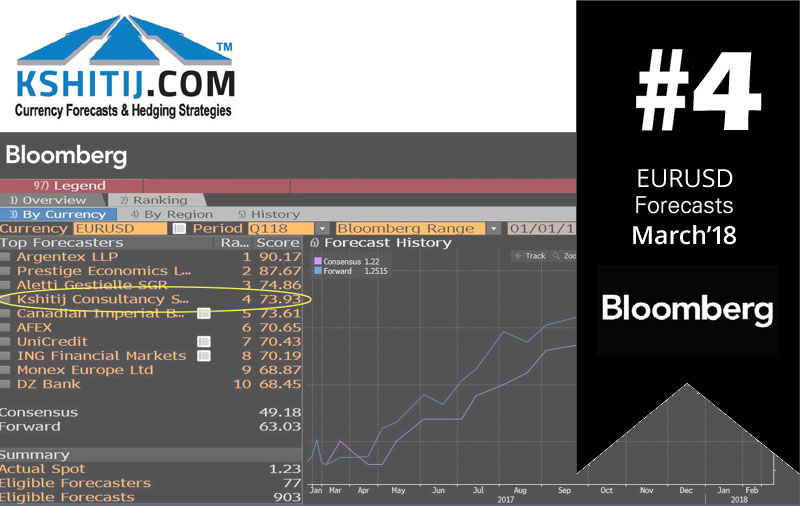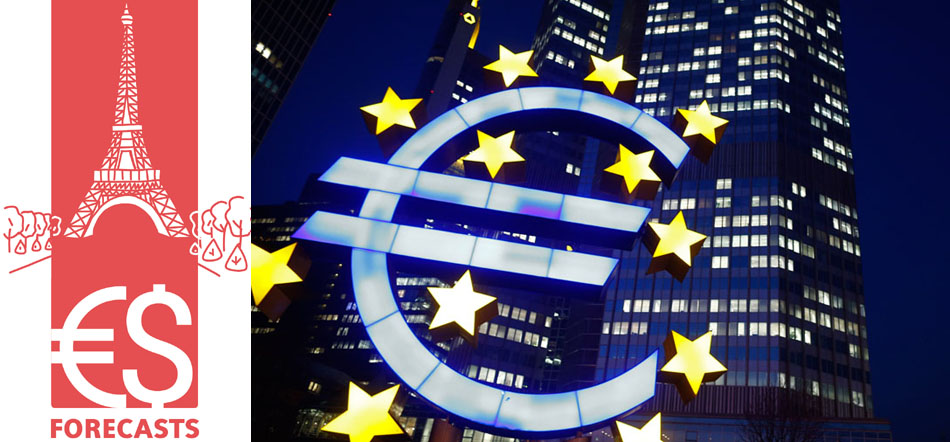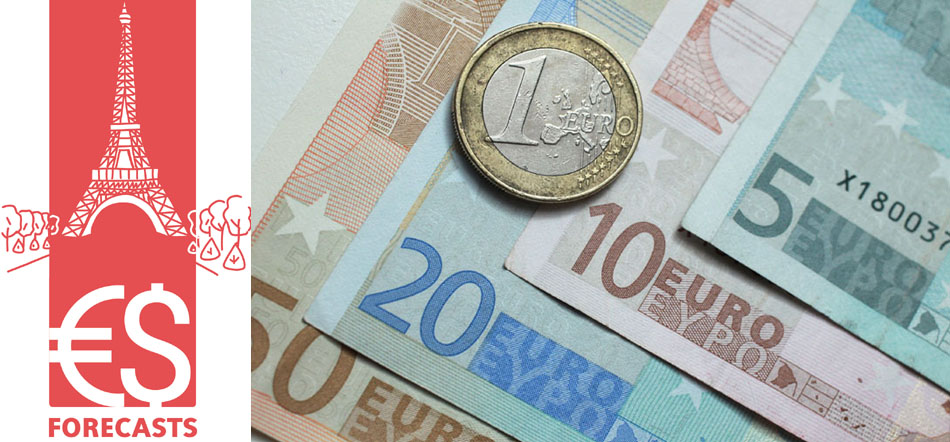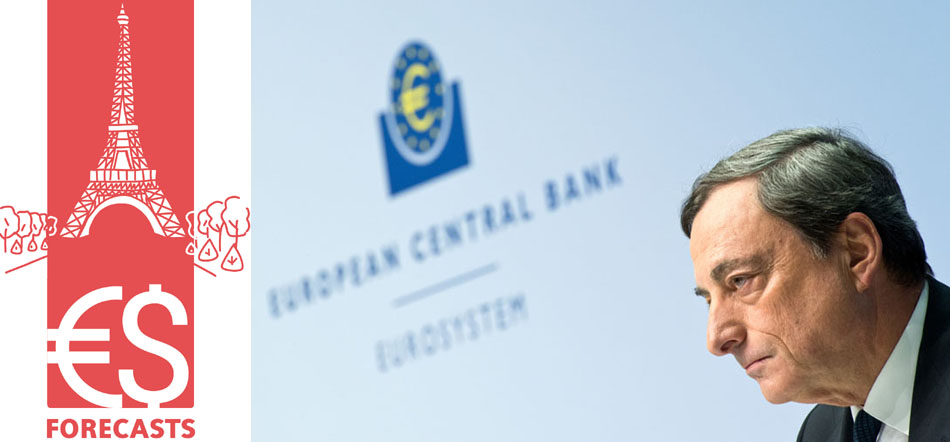 ❮
❯
Overview
The Kshitij Euro Report takes a deep look at Technical and Fundamental Factors driving the EURUSD currency pair, and provides a macro view for the next 6 to 12 months. We combine 26 years of currency forecasting experience with 4 forecasting techniques and a consistent research process to arrive at forecasts every month.

Each report contains hard number forecasts for the next 6-12 months, which is very useful for costing and hedging purposes.

We also track these specific numeric forecasts against the actual to understand our performance. Our Forecasts of Dollar-Rupee have achieved 72% reliability (directional + numerical accuracy) in the past 11 years.

Kshitij.com's EURUSD forecast has been ranked no. 4 worldwide by Bloomberg for quarter ended March 2018.