! DOCTYPE html>
Euro-Dollar Forecast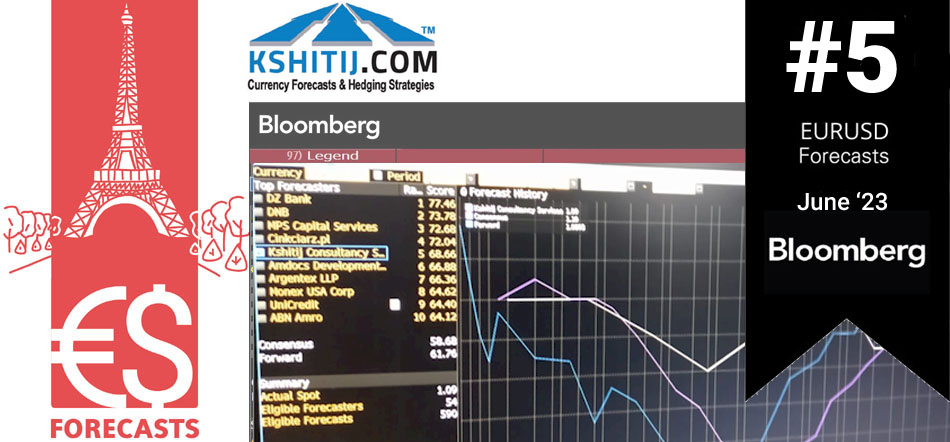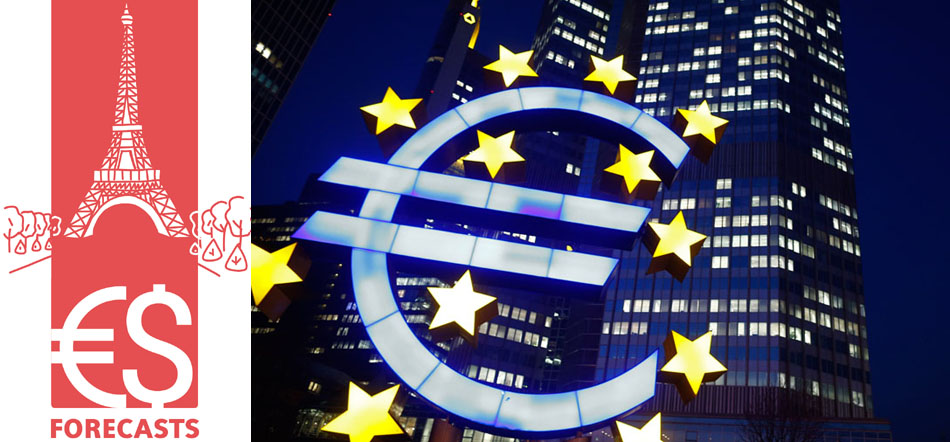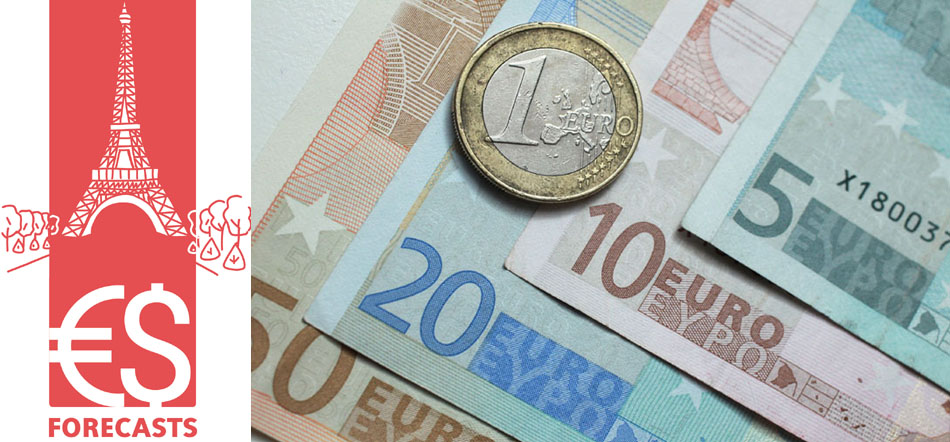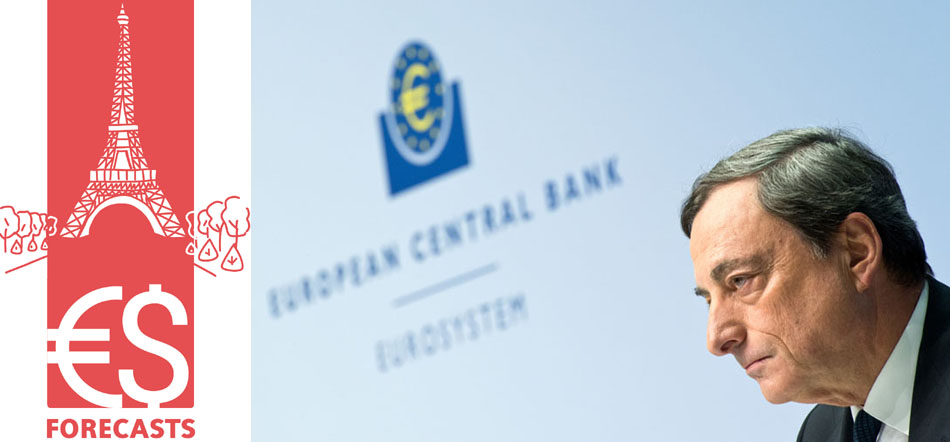 ❮
❯
Overview
The Kshitij Euro Report takes a deep look at Technical and Fundamental Factors driving the EURUSD currency pair, and provides a macro view for the next 6 to 12 months. We combine 26 years of currency forecasting experience with 4 forecasting techniques and a consistent research process to arrive at forecasts every month.

Each report contains hard number forecasts for the next 6-12 months, which is very useful for costing and hedging purposes.

We also track these specific numeric forecasts against the actual to understand our performance. Our Forecasts of Dollar-Rupee have achieved 72% reliability (directional + numerical accuracy) in the past 11 years.

Kshitij.com's EURUSD forecast has been ranked no. 4 worldwide by Bloomberg for quarter ended March 2018.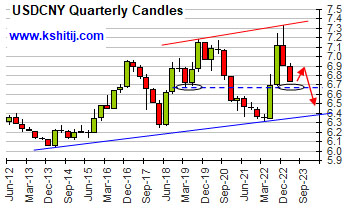 January ' 23 Euro Report
The Chinese Yuan has appreciated strongly against the US Dollar over the last couple of months and if it continues, can aid strength in Euro. Important would be to see how long the US Dollar remains weak. Other important things to look at would be action from the central banks especially the ECB and the FED and the falling pace of inflation in the coming months. View our detailed analysis in the Jan-23 report.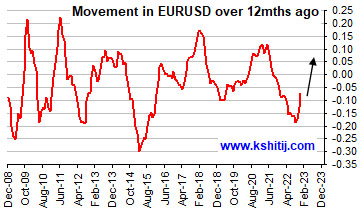 December ' 22 Euro Report
Euro has been rising sharply over the last 2-months and has broken above interim resistance at 1.06. View remains bullish for the coming months. Amplitude over the last 12-months indicate Euro strength which could be aided by Dollar weakness.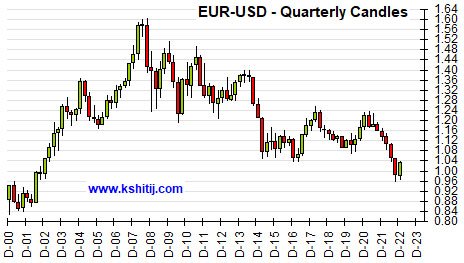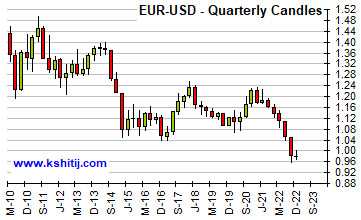 October ' 22 Euro Report
With European inflation at higher levels and ECB on its aggressive policy tightening path, will Euro be able to rise past parity soon? Or will it continue to trade lower unless economic situation improves? We share detailed analysis on Euro in the October report.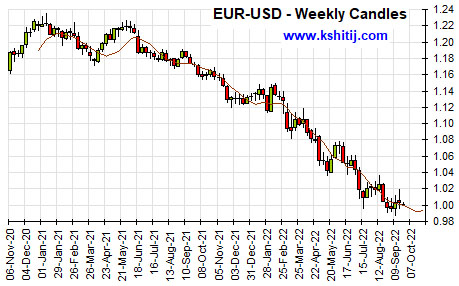 September ' 22 Euro Report
Euro has been trading near parity levels and it would be important to see how long it can sustain within a narrrow range and if at all it would bounce back immediately. With inflation levels still high it is a question of whether some more downside for Euro is possible from current levels?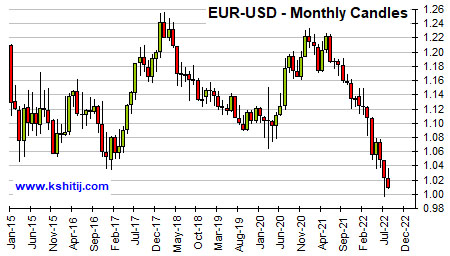 August ' 22 Euro Report
Euro has tested parity in July and has managed to bounce from there in August but remains below 1.04. What is to be seen now is whether the Euro will again fall back towards parity or manage to slowly move up?