Overview
We provide Daily, Monthly and Quarterly long-term Dollar Rupee forecasts.
Use the three in conjunction and maximize your profits!
A person subscribing only to the Long-term Dollar Rupee Forecasts would miss the warning signals of changes in trend due to sudden market developments if he does not have access to daily rupee updates. The three forecast frequencies have been devised after much thought and work very well together. That is why more and more of our Clientele are opting for our complete forecasting package.
We have been ranked #1 worldwide by Bloomberg in Dec '15 and #2 in June '18 for our Dollar-Rupee forecast.You may read more about that
here
.
Daily Forecasts
Largely based on technicals and market sentiment. Looks at the next 3-10 trading days. 15-days Free Trial of this service available.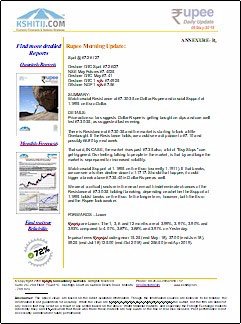 Monthly Forecasts
Updates or changes the big picture, as needed, taking the fundamental and technical factors into account. And provides Benchmarks for 1-12 months.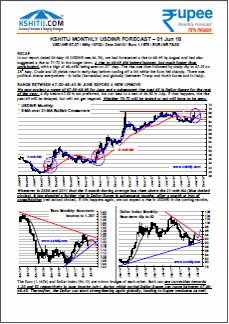 Quarterly Forecasts
Takes a deep look at the fundamental and technical factors affecting the market and provides an outlook for the next 3-6 months.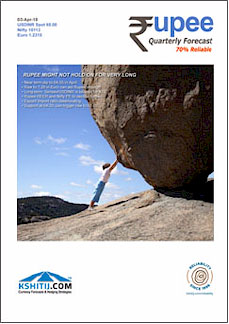 Track Record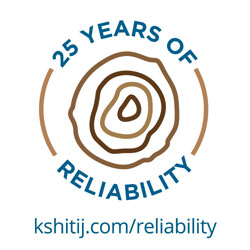 We are possibly the only Forex advisor to publish a forecast track record. Over the past 11 years, our USDINR forecasts have shown a reliability of 72%.


Click here
to know more.