Who is Using Kshitij?
Who is using Kshitij?
"We are privileged to be associated with Kshitij as our Forex Advisor. Their valuable advice has helped Marico to redefine its forex management policies.
We look forward to a long and rewarding association with them. - Ravin Mody, Head - Treasury, Marico, Mumbai"
---
What's New?
Sep'19 Monthly Forecast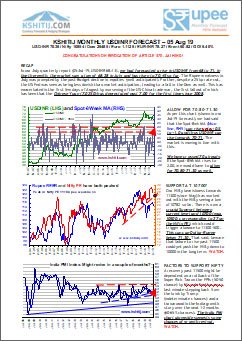 Our Sep'19 Monthly Forecast is now available. To order a
PAID
copy, please
click here
and take a trial of our service.
Aug'19 EURUSD Forecast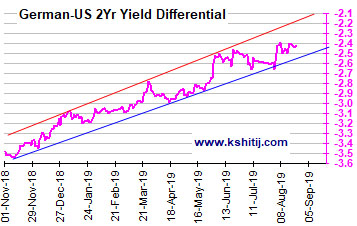 The US-China trade war seems to be getting worse, recession fears are emanating, concerns of the global growth slowing down remains. Amid all these will the Euro manage to hold above 1.10? ...
Click to View
Aug'19 USDJPY Forecast
After tensions between US-China re-surfaced, currency markets saw volatile movement in the first 2-trading sessions of August. In the Aug'19 report we revisit our earlier view on USDJPY, Gold, yields and other influencing factors for the coming months. ...
Click to View
Sep'19 Crude Oil Forecast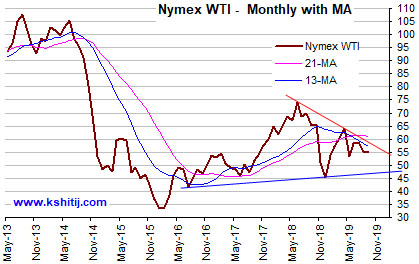 Crude oil has been trading volatile in a broad sideways range. Will this range continue to remain intact or are we nearing a breakout? ...
Click to View
Sep'19 US Treasury Forecast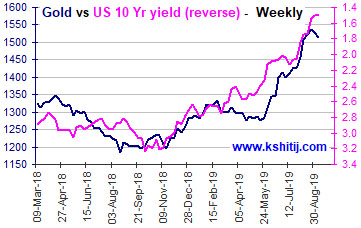 Treasury yields have been on a free fall on the back of the on-going US-China trade war. Is there still room left for the yields to extend the fall. Can they find a bottom? ...
Click to View