Who is Using Kshitij?
Who is using Kshitij?
"We are privileged to be associated with Kshitij as our Forex Advisor. Their valuable advice has helped Marico to redefine its forex management policies.
We look forward to a long and rewarding association with them. - Ravin Mody, Head - Treasury, Marico, Mumbai"
---
What's New?
Dec'19 Monthly Forecast
Our Dec'19 Monthly Forecast is now available. To order a
PAID
copy, please
click here
and take a trial of our service.
Dec'19 EURUSD Forecast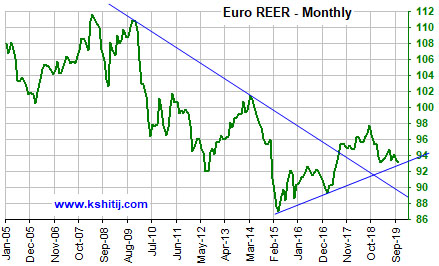 The Euro has come-off sharply in November and is currently hovering above the key support level of 1.10. Will the fall extending breaking below 1.10? How far the Euro can fall? ...
Click to View
Nov'19 USDJPY Forecast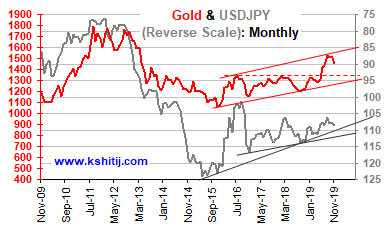 Resistance near 109.50-110 is very crucial just now. Although there have been hopes of US-China agreement to take place soon, any negative comments or delay in signing a deal with any unpleasant news would pull back the rise in Dollar Yen seen over the last 2-months. ...
Click to View
Dec'19 Crude Oil Forecast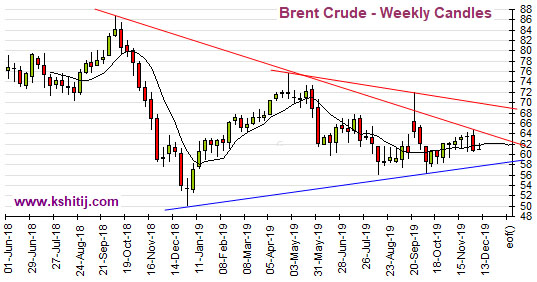 Crude prices continued to remain below 75 through 2019. With weak global economic scenario and OPEC and non-OPEC countries focusing on production cuts, we analyse the broad view for Crude in 2020. OPEC decision on production cuts and US-China trade deal would be crucial events for Crude in the coming year. ...
Click to View
Nov'19 US Treasury Forecast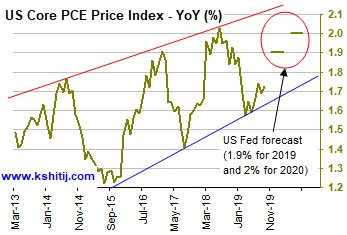 The US Treasury yields have been moving higher over the last few weeks. The easing concerns of the US-China trade-war has increased the risk appetite in the market and taken the yields higher. Will the yields sustain its momentum? ...
Click to View