Who is Using Kshitij?
Who is using Kshitij?
"We are privileged to be associated with Kshitij as our Forex Advisor. Their valuable advice has helped Marico to redefine its forex management policies.
We look forward to a long and rewarding association with them. - Ravin Mody, Head - Treasury, Marico, Mumbai"
---
What's New?
Oct'21 Quarterly Forecast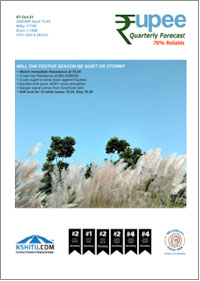 Our October'21 Quarterly Rupee Forecast is now available. To order a
PAID
copy, please
click here
and take a trial of our service.
Oct'21 EURUSD Forecast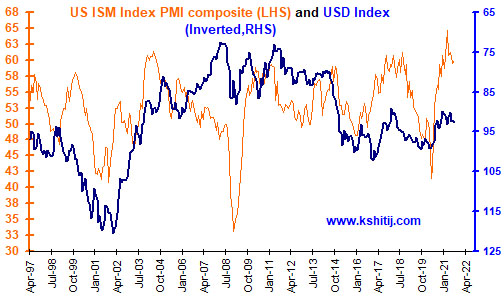 Remaining in the broad 1.16-1.19 range, it is to be seen how long can Euro continue to trade sideways and if at all a break is seen which way would it be? ...
Click to View
Aug'21 USDJPY Forecast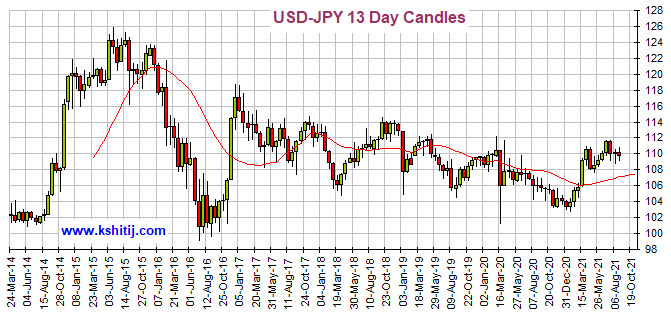 Volatility has cropped up in Gold, Dollar Index and Crude which directly or indirectly has impacted and may continue to impact Dollar-Yen. We continue to look for a sideways trend mentioned in our earlier reports but lay out possible course of movement for ...
Click to View
Oct'21 Crude Oil Forecast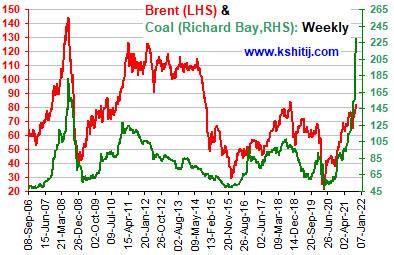 Brent crude has been pulled up sharply initially after the OPEC statement that it will continue with its existing output policy and then by sharp rise in coal and natural gas. Detailed analysis of different factors both ...
Click to View
Oct'21 US Treasury Forecast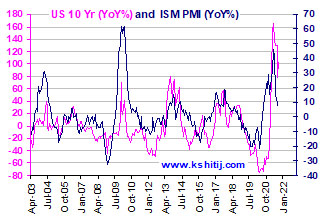 The US Treasury yields have been moving up sharply after Federal Reserve meeting last week. But crucial resistances are coming up. Will the yields break above these resistances and extend the current upmove or will they reverse lower again? ...
Click to View