Who is Using Kshitij?
Who is using Kshitij?
"We are privileged to be associated with Kshitij as our Forex Advisor. Their valuable advice has helped Marico to redefine its forex management policies.
We look forward to a long and rewarding association with them. - Ravin Mody, Head - Treasury, Marico, Mumbai"
---
What's New?
FEB Monthly Forecast
Our Feb-19 Monthly forecast is now available. To order a
PAID
copy, please
click here
and take a trial of our service.
FEB EURUSD Forecast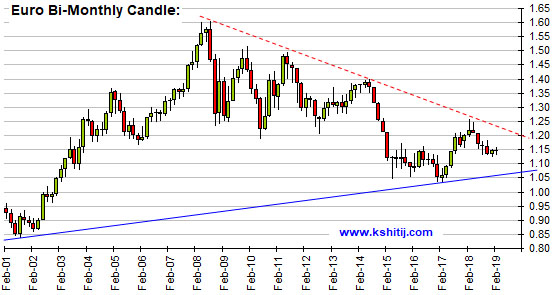 February may continue to be ranged. Thereafter, we have to reconcile with not knowing which direction the market will take in March. ...
Click to View
FEB USDJPY Forecast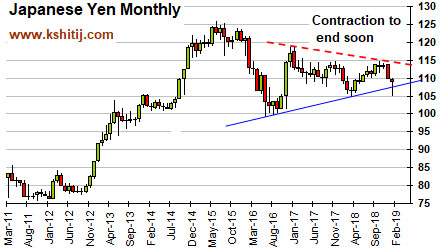 The narrowing contraction in Dollar-Yen since 2015 is likely to be in the last phase with a possible break on either side expected soon. ...
Click to View
Crude Oil Forecast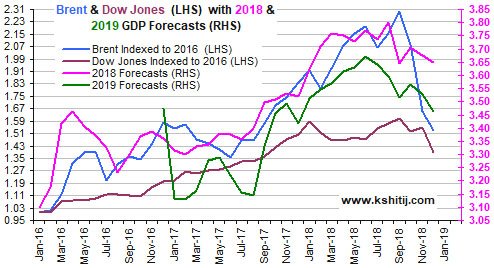 Crude prices are trading at crucial levels just now. Would it move higher back towards $70-80 or would it resume its downtrend targting $50-40? This we analyse in the Jan'19 report projecting ...
Click to View
US Treasury Forecast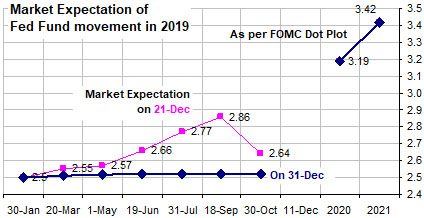 The US yields have fallen in December more or less in line with our expectation. Despite the fall in Crude prices, FED increased rates by 25 bps in the Dec'18 policy meet. ...
Click to View