Who is Using Kshitij?
Who is using Kshitij?
"We are privileged to be associated with Kshitij as our Forex Advisor. Their valuable advice has helped Marico to redefine its forex management policies.
We look forward to a long and rewarding association with them. - Ravin Mody, Head - Treasury, Marico, Mumbai"
---
What's New?
Nov'19 Monthly Forecast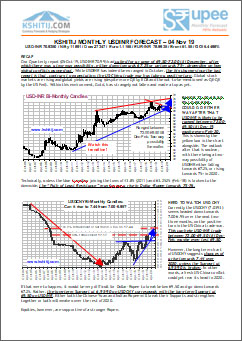 Our Nov'19 Monthly Forecast is now available. To order a
PAID
copy, please
click here
and take a trial of our service.
Oct'19 EURUSD Forecast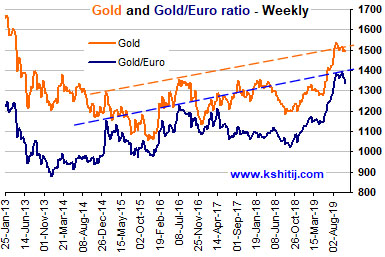 The US-China trade war seems to be getting worse, recession fears are emanating, concerns of the global growth slowing down remains. Amid all these will the Euro manage to hold above 1.10? ...
Click to View
Nov'19 USDJPY Forecast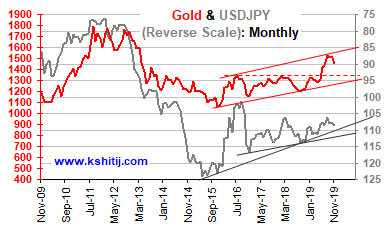 Resistance near 109.50-110 is very crucial just now. Although there have been hopes of US-China agreement to take place soon, any negative comments or delay in signing a deal with any unpleasant news would pull back the rise in Dollar Yen seen over the last 2-months. ...
Click to View
Oct'19 Crude Oil Forecast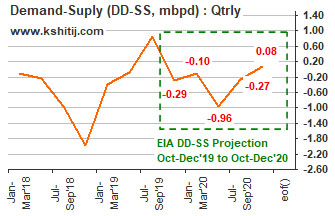 Demand-Supply Gap is projected to fall over this quarter and the next 2-quarters before rising back from there according to the EIA's latest monthly report. OPEC's December meet would be important to watch. ...
Click to View
Nov'19 US Treasury Forecast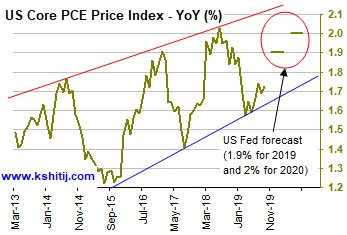 The US Treasury yields have been moving higher over the last few weeks. The easing concerns of the US-China trade-war has increased the risk appetite in the market and taken the yields higher. Will the yields sustain its momentum? ...
Click to View