Who is Using Kshitij?
Who is using Kshitij?
"We are privileged to be associated with Kshitij as our Forex Advisor. Their valuable advice has helped Marico to redefine its forex management policies.
We look forward to a long and rewarding association with them. - Ravin Mody, Head - Treasury, Marico, Mumbai"
---
What's New?
Feb'21 Monthly Forecast
Our Feb'21 Monthly Forecast is now available. To order a
PAID
copy, please
click here
and take a trial of our service.
Jan'21 EURUSD Forecast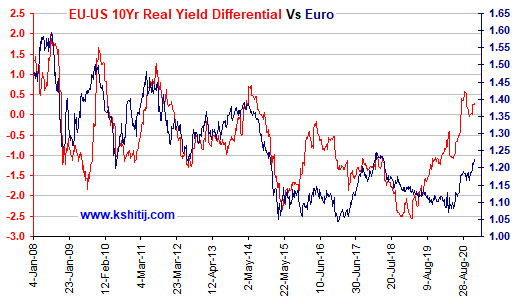 Euro has come-off from the high of 1.2349 and is on a corrective fall. How far this corrective fall can extend? What is the next important support coming up and from where the uptrend can resume? ...
Click to View
Feb'21 USDJPY Forecast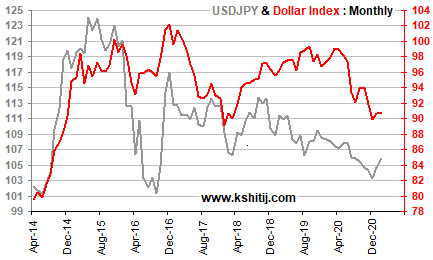 Dollar Yen bounced sharply over the last two months boosted by a strong Nikkei. But immediate upside could now be limited and see a pause. We revise our Jan'21 projections in the current report taking in the influence of major factors from currencies, commodities, equities and yields. ...
Click to View
Jan'21 Crude Oil Forecast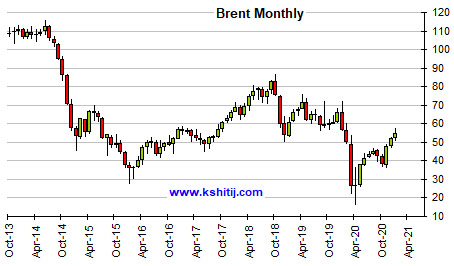 Brent tested 57.42 in Jan'21 before falling off from there. Is the upside over for now or is there some more steam for the bulls to continue? ...
Click to View
Feb'21 US Treasury Forecast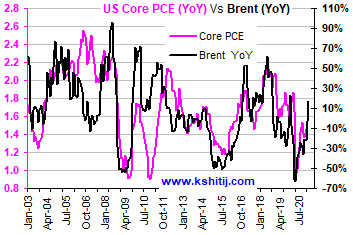 Treasury yields have risen sharply and are poised at their crucial long-term resistances. Can they rise past their hurdles and signal a trend reversal or will then turn-down again and keep the long-term downtrend intact? ...
Click to View