Who is Using Kshitij?
Who is using Kshitij?
"We are privileged to be associated with Kshitij as our Forex Advisor. Their valuable advice has helped Marico to redefine its forex management policies.
We look forward to a long and rewarding association with them. - Ravin Mody, Head - Treasury, Marico, Mumbai"
---
What's New?
Jan'20 Quarterly Forecast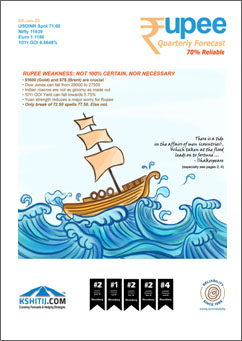 Our Jan'20 Quarterly Forecast is now available. To order a
PAID
copy, please
click here
and take a trial of our service.
Jan'20 EURUSD Forecast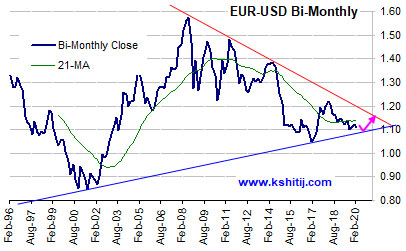 The Euro has been stuck in a narrow range for more than two months now. Will it continue to remain sideways or will it break this range on either side? ...
Click to View
Dec'19 USDJPY Forecast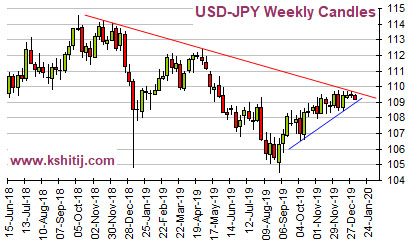 Rising Gold and Nikkei, weaker Dollar Index and mixed signals from other important factors have been keeping Dollar-Yen ranged for the last one month. Keeping possibilities of the sideways range to continue, we examine chances of a sharper move that could come in the 1st quarter of 2020 in our Dec'19 report. ...
Click to View
Dec'19 Crude Oil Forecast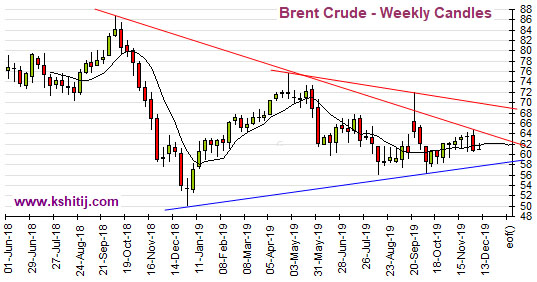 Crude prices continued to remain below 75 through 2019. With weak global economic scenario and OPEC and non-OPEC countries focusing on production cuts, we analyse the broad view for Crude in 2020. OPEC decision on production cuts and US-China trade deal would be crucial events for Crude in the coming year. ...
Click to View
Dec'19 US Treasury Forecast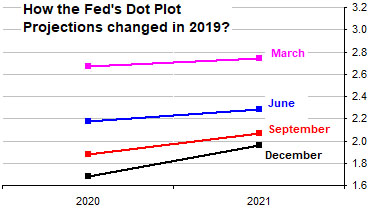 After falling in November, the US Treasury yields have recovered well since the beginning of December. Easing concerns on the US-China trade war front after both the countries struck the phase one deal has triggered this bounce-back move. Can the yields continue to move higher? ...
Click to View