Who is Using Kshitij?
Who is using Kshitij?
"We are privileged to be associated with Kshitij as our Forex Advisor. Their valuable advice has helped Marico to redefine its forex management policies.
We look forward to a long and rewarding association with them. - Ravin Mody, Head - Treasury, Marico, Mumbai"
---
What's New?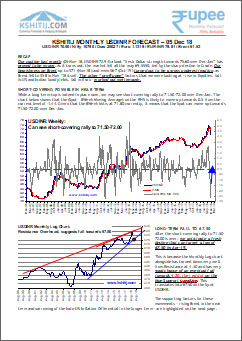 Our Dec-18 Monthly forecast is now available. To order a
PAID
copy, please
click here
and take a trial of our service.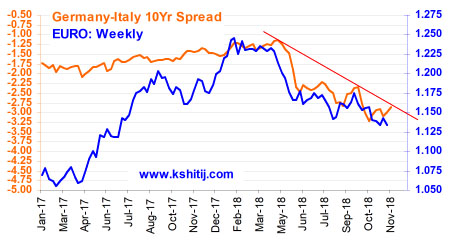 In our Dec '18 report, we analyze if there might be some more room in the Net Short territory for Euro. We also look at Euro valuation (via REER), German-Italy yield spreads ...
Click to View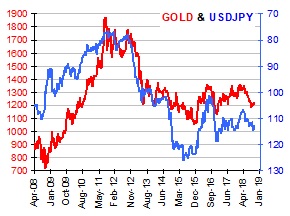 In Oct, Dollar Yen has fallen from a high of 114.55 to a low of 111.63. Will it again move towards 115 and beyond, or instead, fall to ...
Click to View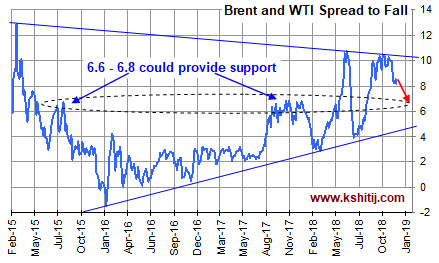 Brent continued to decline in Nov'18. Is there more room on the downside or is the bottom made for now? Getting into 2019, will we see a rise in Crude prices? ...
Click to View
Download this month's Calendar Wallpaper and keep yourself updated about the upcoming economic events.
Click to Download