Who is Using Kshitij?
Who is using Kshitij?
"We are privileged to be associated with Kshitij as our Forex Advisor. Their valuable advice has helped Marico to redefine its forex management policies.
We look forward to a long and rewarding association with them. - Ravin Mody, Head - Treasury, Marico, Mumbai"
---
What's New?
Sep'20 Monthly Forecast
Our Sep'20 Monthly Forecast is now available. To order a
PAID
copy, please
click here
and take a trial of our service.
Aug'20 EURUSD Forecast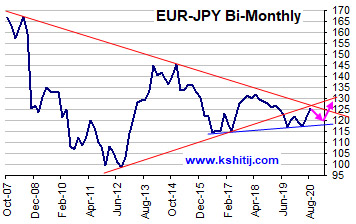 The Euro has surged above 1.19 in August and is now consolidating between 1.17 and 1.19. Can the Euro resume the uptrend from here and move up further or will it see a corrective fall? We take a look at the possibilities in this month report ...
Click to View
Aug'20 USDJPY Forecast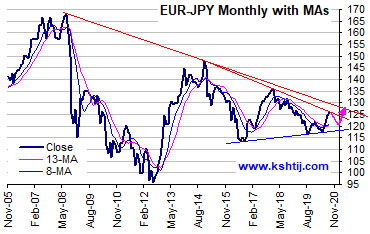 Dollar-Yen has risen sharply after testing the lower end of its 104-112 broad range. Will it now go up further towards upper end of the range or will the rally lose steam and the pair will fall-back again. ...
Click to View
Sep'20 Crude Oil Forecast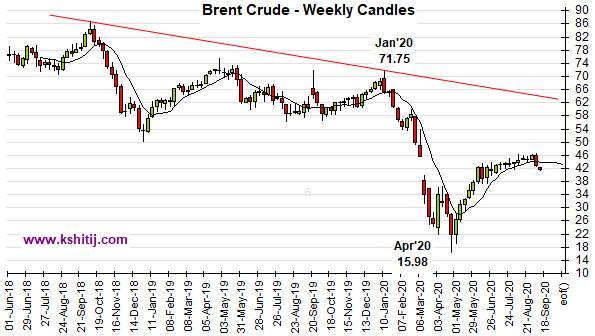 Crude prices have fallen after filling the gap down opening seen in March'20. Will crude prices fall again or continue to inch up slowly in the coming weeks? ...
Click to View
Sep'20 US Treasury Forecast
The US Treasury yields have bounced in line with our expectation from their near-term supports. Can the yields sustain this bounce and move up further? ...
Click to View