Who is Using Kshitij?
Who is using Kshitij?
"We are privileged to be associated with Kshitij as our Forex Advisor. Their valuable advice has helped Marico to redefine its forex management policies.
We look forward to a long and rewarding association with them. - Ravin Mody, Head - Treasury, Marico, Mumbai"
---
What's New?
Nov'21 Monthly Forecast
Our November'21 Monthly Rupee Forecast is now available. To order a
PAID
copy, please
click here
and take a trial of our service.
Dec'21 EURUSD Forecast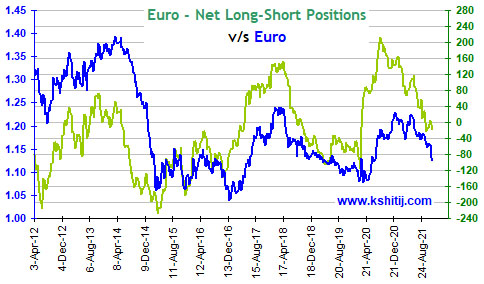 Euro has fallen over the last few months and could possibly be nearing a bottom before any reversal is seen. We analyse major factors that impact the Euro to get directional clues on ...
Click to View
Nov'21 US Treasury Forecast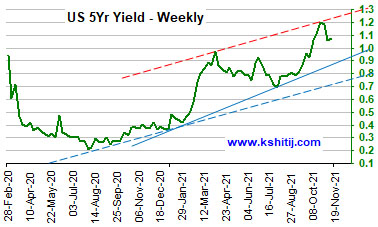 The US Treasury yields have been falling sharply since the outcome of the US Federal Reserve meeting last week. With stimulus taper in place now what can move the yields going forward? Does the recent fall indicate a reversal and drag the yields further lower or will the yields bounce-back and see a fresh sustained rally? ...
Click to View
Nov'21 Crude Oil Forecast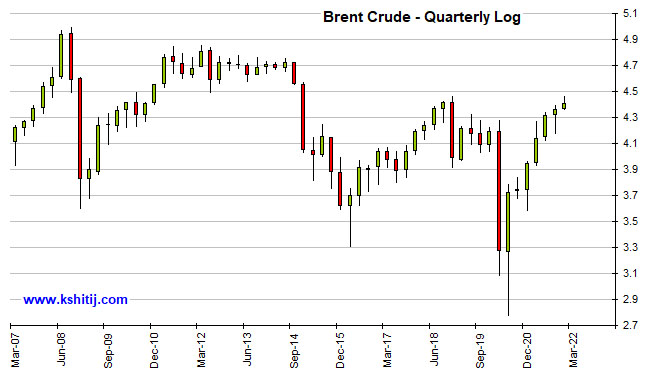 Crude prices have tested our expected near term resistance and has started to fall from there. In the Nov'21 report we analyse if Crude can sustain to trade above $80 in the coming weeks or can exhaust itself and start falling making a near term top ...
Click to View
Aug'21 USDJPY Forecast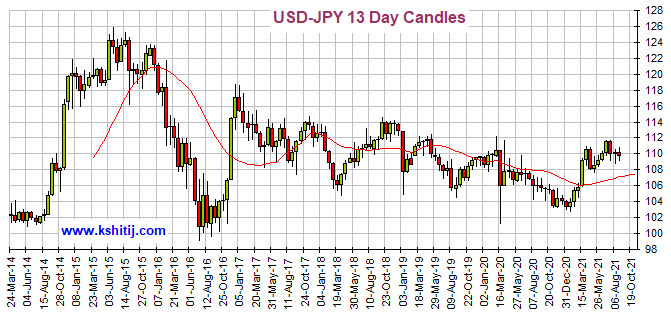 Volatility has cropped up in Gold, Dollar Index and Crude which directly or indirectly has impacted and may continue to impact Dollar-Yen. We continue to look for a sideways trend mentioned in our earlier reports but lay out possible course of movement for ...
Click to View