Who is Using Kshitij?
Who is using Kshitij?
"We are privileged to be associated with Kshitij as our Forex Advisor. Their valuable advice has helped Marico to redefine its forex management policies.
We look forward to a long and rewarding association with them. - Ravin Mody, Head - Treasury, Marico, Mumbai"
---
What's New?
June'19 Monthly Forecast
Our June'19 Monthly forecast is now available. To order a
PAID
copy, please
click here
and take a trial of our service.
June'19 EURUSD Forecast
Euro has gained strength after the weak job numbers released from the US recently. Is the worst over for the Euro and can it hold on to its gains? ...
Click to View
May'19 USDJPY Forecast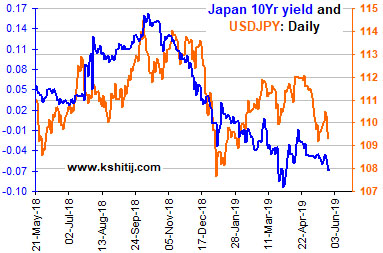 Dollar-Yen movement expected over June-July'19 has been laid out in the current report. Directional cues from Japanese Yields could be important to watch in the coming weeks. ...
Click to View
June'19 Crude Oil Forecast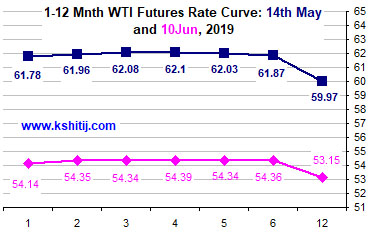 Crude prices have fallen well, in line with our expectations in May. The current June report analyses the possible price action over the next few months. The OPEC+ meeting due at the end of this month will be something to watch for ...
Click to View
June'19 US Treasury Forecast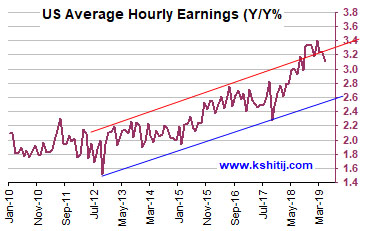 The Fed has opened doors for rate cuts in the future as expected by the market. Will the US Treasury Yields continue to fall at the same momentum? Or can it see a relief rally in the absence of any fresh triggers? ...
Click to View