Who is Using Kshitij?
Who is using Kshitij?
"We are privileged to be associated with Kshitij as our Forex Advisor. Their valuable advice has helped Marico to redefine its forex management policies.
We look forward to a long and rewarding association with them. - Ravin Mody, Head - Treasury, Marico, Mumbai"
---
What's New?
Apr'21 Quarterly Forecast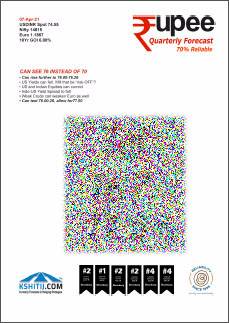 Our Apr'21 Quarterly Forecast is now available. To order a
PAID
copy, please
click here
and take a trial of our service.
Mar'21 EURUSD Forecast
The Euro has declined sharply breaking below 1.20 and is under pressure. How far can it fall from here. Where is the support and can it reverse higher again? ...
Click to View
Apr'21 USDJPY Forecast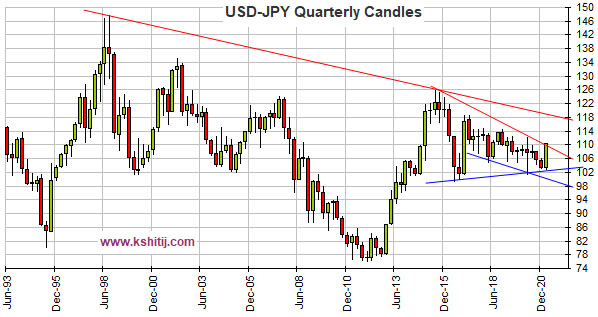 Currency markets are volatile and trade at crucial juncture just now. Dollar Yen too has seen an increase in volatility and has risen well over the past couple of months. In the April report we analyse how far the rally in Dollar Yen can continue. ...
Click to View
Mar'21 Crude Oil Forecast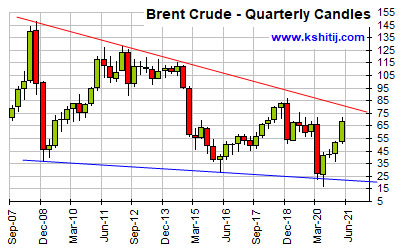 Crude prices have rallied well over the last few months but could the upside possibly be limited now? ...
Click to View
Mar'21 US Treasury Forecast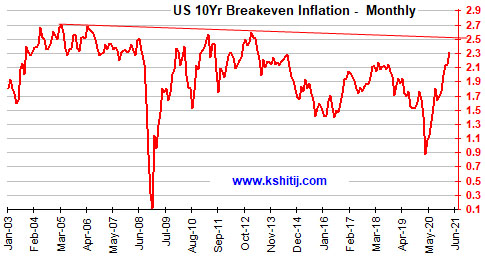 Treasury yields have surged and are in a strong uptrend. How much room is left for the yields to rise from current levels. What are important resistances and from where can the reversal happen? ...
Click to View