Who is Using Kshitij?
Who is using Kshitij?
"We are privileged to be associated with Kshitij as our Forex Advisor. Their valuable advice has helped Marico to redefine its forex management policies.
We look forward to a long and rewarding association with them. - Ravin Mody, Head - Treasury, Marico, Mumbai"
---
What's New?
Feb'20 Monthly Forecast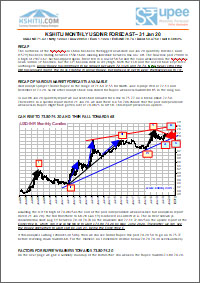 Our Feb'20 Monthly Forecast is now available. To order a
PAID
copy, please
click here
and take a trial of our service.
Jan'20 EURUSD Forecast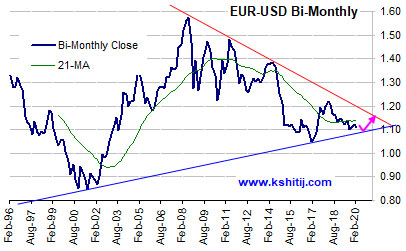 The Euro has been stuck in a narrow range for more than two months now. Will it continue to remain sideways or will it break this range on either side? ...
Click to View
Dec'19 USDJPY Forecast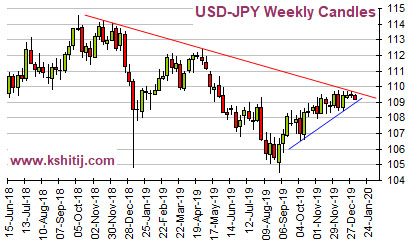 Rising Gold and Nikkei, weaker Dollar Index and mixed signals from other important factors have been keeping Dollar-Yen ranged for the last one month. Keeping possibilities of the sideways range to continue, we examine chances of a sharper move that could come in the 1st quarter of 2020 in our Dec'19 report. ...
Click to View
Jan'20 Crude Oil Forecast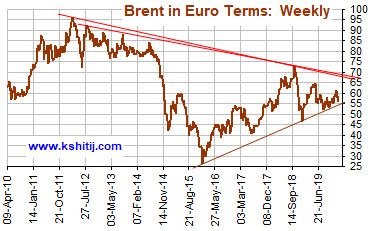 In the Jan'20 Crude report we look Crude price movement by itself on the technical charts to see the movement that looks possible for 2020. ...
Click to View
Jan'20 US Treasury Forecast
The US Treasury yields have started to bounce after having fallen sharply over the last one month. Can the yields sustain this bounce or will it reverse lower again? ...
Click to View