! DOCTYPE html>
Dollar-Yen Forecast

Overview
The Kshitij Dollar-Yen Report takes into consideration the impact of various variables across different asset classes both Technical and Fundamental to give a comprehensive macro view for the next 1-3 quarters.

Following are few of the charts we analyze in these Reports:
Technical Price Charts of Dollar-Yen, and Nikkei
Price movements in major commodities
Price charts of Bond yields, yield differentials
Fundamental and macro-economic factors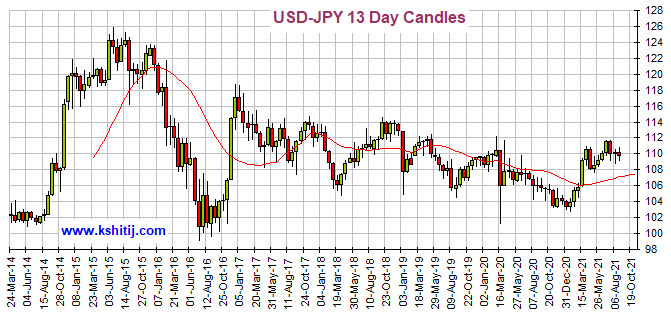 Aug ' 21 Yen Report
Volatility has cropped up in Gold, Dollar Index and Crude which directly or indirectly has impacted and may continue to impact Dollar-Yen. We continue to look for a sideways trend mentioned in our earlier reports but lay out possible course of movement for the next few months in the August'21 report.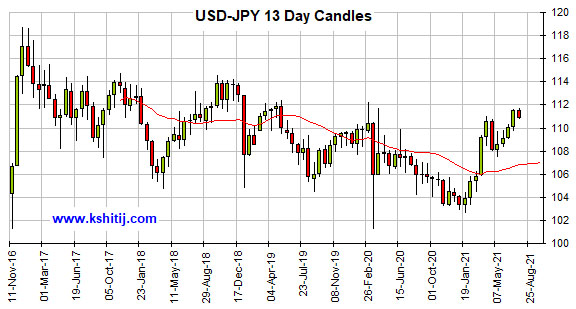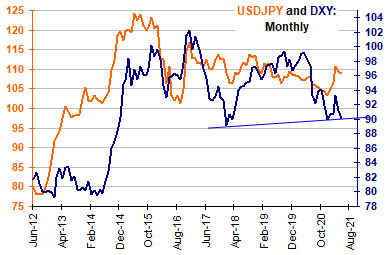 May ' 21 Yen Report
Dollar Yen is expected to be ranged for now with a sharp movement on the cards after 2-3 months. Important factors that indicate this will be Dollar Index, Gold and US-Japan Real yield differentials which are given in detail within the report.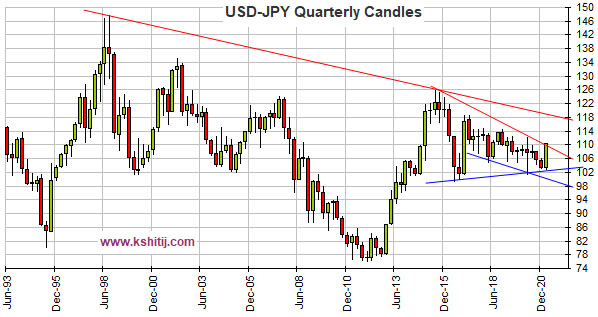 Apr ' 21 Yen Report
Currency markets are volatile and trade at crucial juncture just now. Dollar Yen too has seen an increase in volatility and has risen well over the past couple of months. In the April report we analyse how far the rally in Dollar Yen can continue.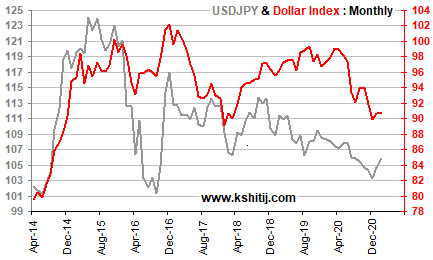 Feb ' 21 Yen Report
Dollar Yen bounced sharply over the last two months boosted by a strong Nikkei. But immediate upside could now be limited and see a pause. We revise our Jan'21 projections in the current report taking in the influence of major factors from currencies, commodities, equities and yields.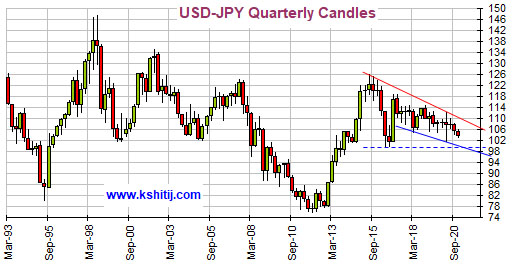 Jan ' 21 Yen Report
The Japanese Yen has been slowly appreciating over the last few months. In the Jan'21 report we analyze the extent of further fall from current levels and whether a possible reversal could be in place soon. Read the report for more details on factors that could impact the currency pair over the next couple of quarters