---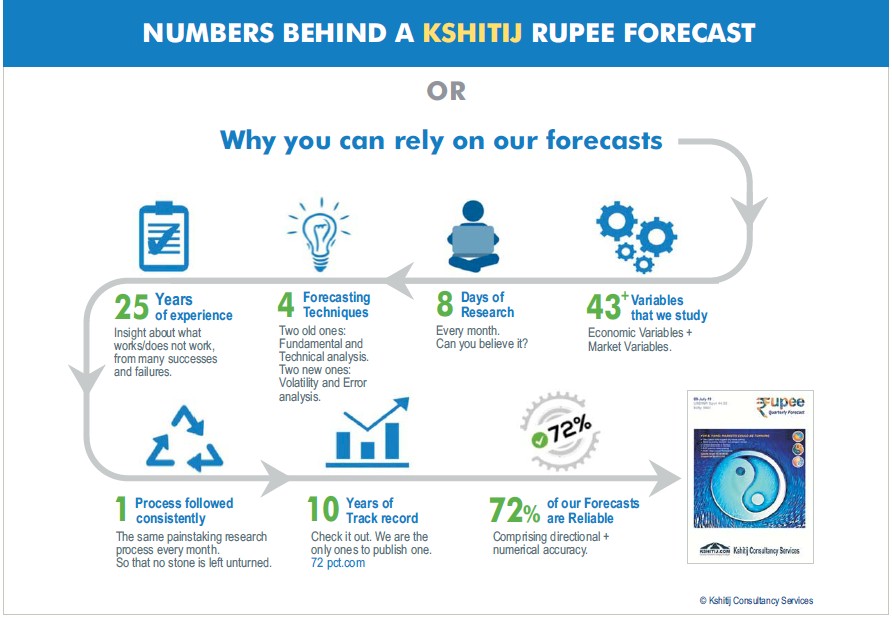 Testimonials
MR RAVIN MODY
Marico Ltd.
Mumbai

We are privileged to be associated with Kshitij as our Forex Advisor. Their valuable advice has helped Marico to redefine its forex management policies. We look forward to a long and rewarding association with them.
---
MR SURESH CHETTIAR
Lupin Ltd.
Mumbai

Forex reports by KSHITIJ.COM are based on dedicated and in depth analysis of various economic and financial parameters. Hence the judgement, quality, probability and reliability of these forex risk management views are quite high.
---
SHRI MURLI SARAF
Shyam Group of Companies
Bengaluru

Kshitij is the only advisor that has taken a firm stand on the market at various times and at the same time they have always been willing to accept their mistakes gracefully.
---
Rupee Trial Registration Form
(* fields are mandatory)
---
| | |
| --- | --- |
| Copyright © 2016 Kshitij, All Rights Reserved | Email: info@kshitij.com Ph: 00-91-33-24892010 / 24892012 |